Now Available: My New Mystery Novel – Spiked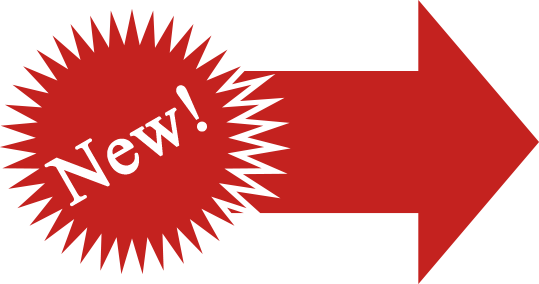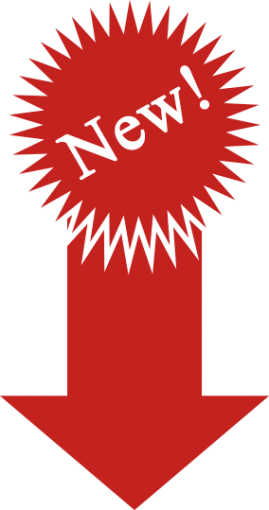 Spiked
For Ottawa Citizen crime columnist Kris Redner, the corruption trial of a disgraced former Conservative cabinet minister opens the door to a secret world of espionage and ruthless political double-dealing.  Who is the Chinese embassy employee who falls to her death from the roof of Kris' apartment building?  How is the dead woman connected to what is being billed as the political trial of the century?  Is turncoat cabinet minister Luc Champagne the man who connects all the pieces of the puzzle?
Political pressure and national security concerns have tied the police's hands.  It's up to Kris to get to the bottom of an apparent homicide and uncover evidence that could prevent an innocent man from going to jail.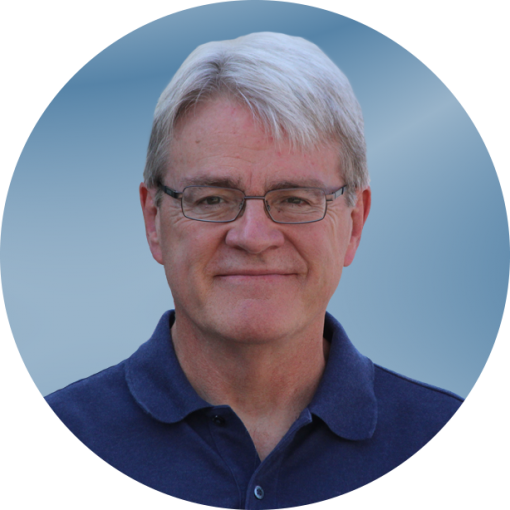 Randall Denley
Author and Columnist
Randall Denley
Ottawa novelist Randall Denley is the author of three mysteries. Spiked is the second in the Kris Redner series. It was preceded by One Dead Sister and the standalone novel Necessary Victims. Other books include the family drama The Situation and the political satire The Perfect Candidate.
Denley has been a political columnist for more than 25 years and writes regularly for the National Post and the Ottawa Citizen.