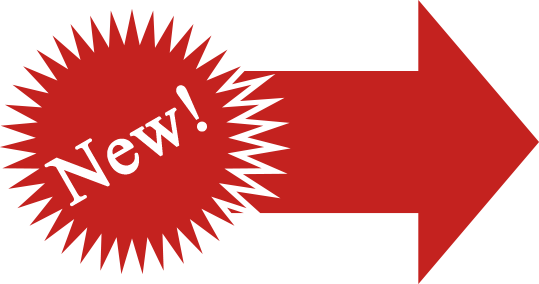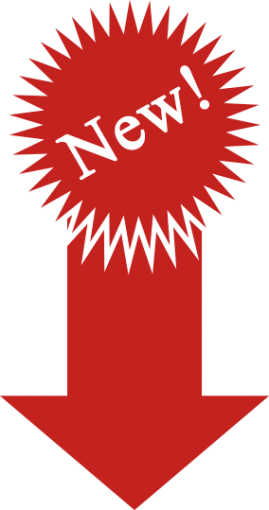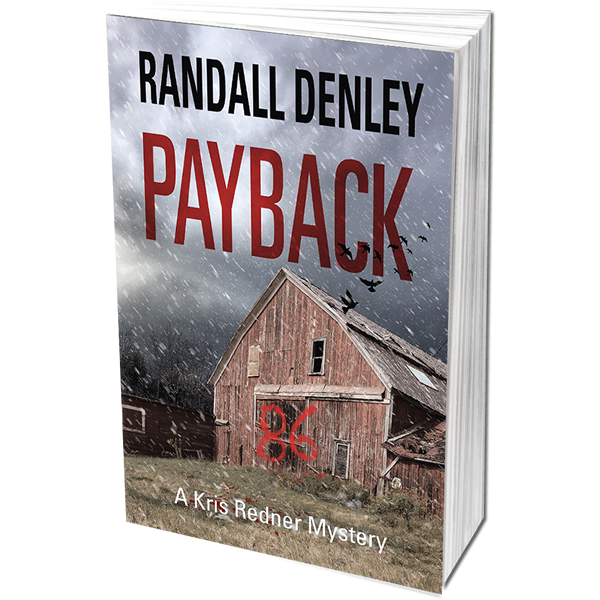 Payback
Two grisly murders.  A decades-old secret.  A friendship tested by fear and revelation.
There is some serious Payback coming in the latest Kris Redner mystery. 
When they were 16, Kris Redner and Tracey Lamb thought they'd be best friends forever, but one terrible incident shattered that dream, forcing Kris to flee the Ottawa Valley village of Madawaska Mills. Twenty-five years later, with the two unsolved killings haunting the village, Tracey pleads for the Ottawa crime writer's help. 
Kris can't say no to her old friend. Even though she fears the truth will bubble up like swamp gas, to reveal her darkest secret.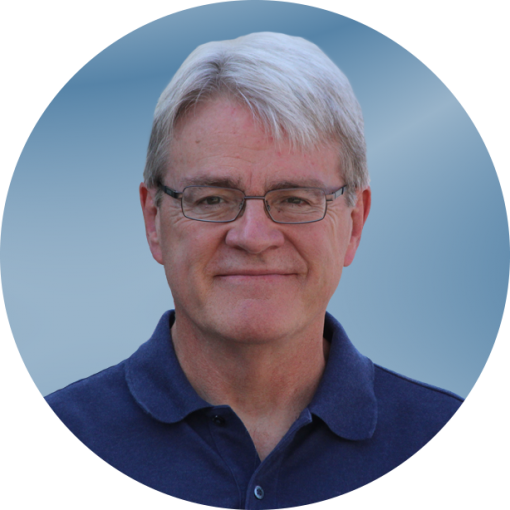 Randall Denley
Author and Columnist
Randall Denley
Ottawa novelist Randall Denley is the author of three mysteries. Payback is the third in the Kris Redner series. It was preceded by Spiked and One Dead Sister. Other books include the family drama The Situation and the political satire The Perfect Candidate.
Denley has been a political columnist for more than 25 years and writes regularly for the National Post and the Ottawa Citizen.