Books by Randall Denley
The Situation – Randall Denley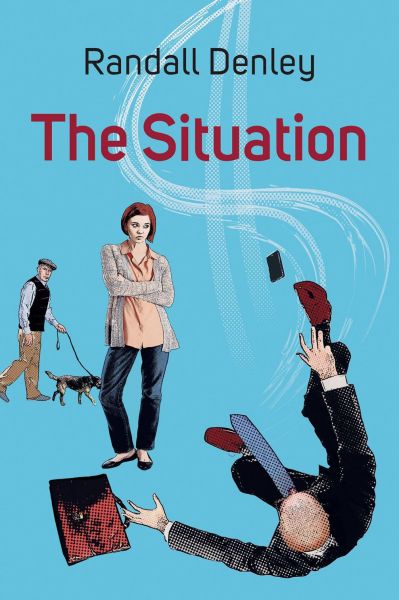 The Situation is the story of an Ottawa family whose life was turned upside down by the recession of 2008. When the financial crash hit, Ottawa hedge fund manager Tom Atwater was swept up like a guppy in a tsunami. Once the storm is over, he and his wife Sarah find themselves nearly destitute and struggling to keep their marriage and family together. In desperation, they are forced to move in with Tom's 88-year-old father, a crusty former judge who finds Tom and his brood about as welcome as a litter of incontinent puppies. The Situation is the story of how the Atwaters fight to keep their self-respect, and rediscover what life is really all about.
One Dead Sister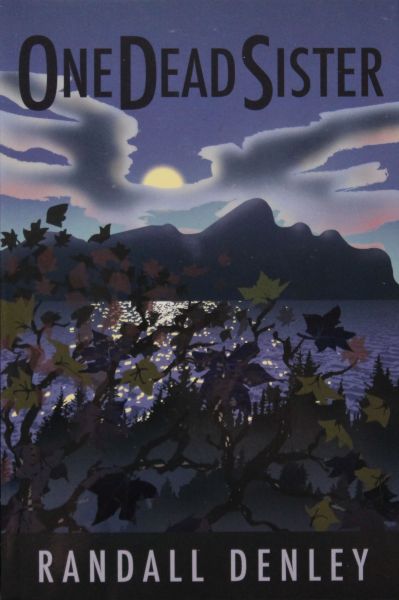 For Ottawa Citizen columnist Kris Redner, her Adirondack hometown is a place of bad memories, buried deep in the past. Then she receives a videotape that brings the past into the present. It shows three hooded men torturing a woman. When the victims turns to the camera for her final scream, Kris recognizes her sister Kathy, murdered nearly 30 years ago at the summer estate of Senator Lowell Osborne, who is now seeking the Republican presidential nomination. When Kris returns home to dig for the truth, she discovers that she's the last loose end in a story that the senator definitely doesn't want told. One Dead Sister pits Kris against one of the most powerful men in America and a town that considers her sister's death old, bad news.
The Perfect Candidate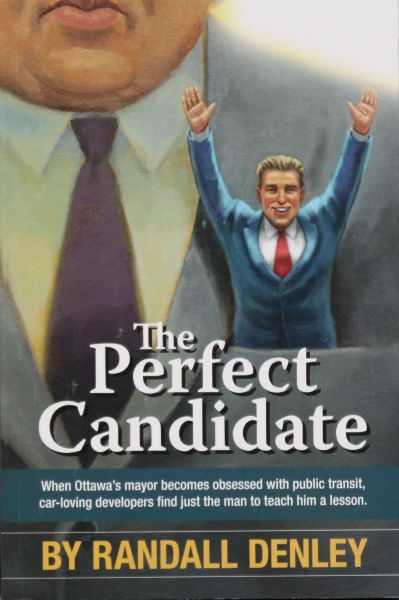 Will Hacker is happy as Ottawa's newest talk radio host. Poking people with sharp sticks until they become enraged is a natural progression from his career as a pro hockey tough guy. It seems like a sweet deal until two of the city's biggest developers approach him with something even better. All he has to do is run against Mayor Jimmy Burke. They don't even care if he wins. Hacker goes for it, but he doesn't know his fake campaign will quickly become all too real.